Welcome to Douglas Storrie Labels
Douglas Storrie Labels is a leading manufacturer of self-adhesive labels and tags.
From initial artwork to correct choice of face material and adhesive we are here to ensure a quality product is delivered to exact specifications to any destination on time.
Our philosophy, in an ever-demanding world, is to provide the service you expect, with competitive prices and the quick turnaround times today's market demands.
Douglas Storrie has the experience, knowledge and commitment in all aspects of the business - from skilled machine operators to technical support - to meet and satisfy all your label requirements. We understand that labelling plays an important part in communicating and selling your product to the general public and can be an important marketing tool.
Our part is to provide you with information and solutions so that your labels stand out from the crowd. As a company that appreciates the necessity of listening to our customer's needs and that good service is paramount, please contact our Sales Team for any information, quotations, or samples you require and we will be pleased to help.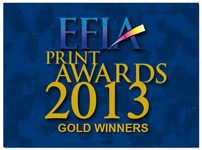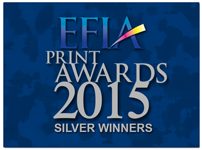 Memberships & Certifications