Label Printers in Preston
Douglas Storrie Labels produces the highest quality of custom labels you can imagine.
We have solved conundrums businesses have had with their labels for over 70 years. From manufacturing and retail to food and distribution industries, we have created plain labels, thermal transfer labels, digital labels, barcode labels, and many more besides.
We constantly invest in the latest technology to design your labels. This means that our labels will not just meet your standards, they will surpass them.
If you are in need of a bit of inspiration, our team can include the artwork within your project.
All our work is bespoke so no matter how large or small your project is, get in touch and we would be happy to help.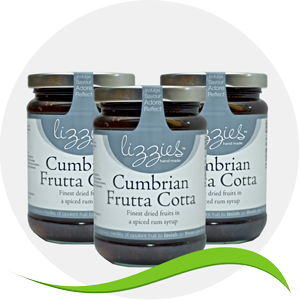 Printed Labels in Preston
Traditional label printing is something we have specialised in for decades.
You can be assured that your labels will be printed quickly and accurately in a range of sizes that suit your product or need. From promotional events to legal requirements, our labels are available for any situation. We can include any amount of detail in our labels as well, including specific colours, important product safety information, and much more.
Our labels also stand the test of time. Whether it's a small or large label, they can withstand extreme hot and cold temperatures without peeling off. Not only do they last forever; they make your item look irresistible, with bespoke presentation to showcase your business in its best possible light.
Digital Labels in Preston
Douglas Storrie Labels provides digital labels that make life simple. They are particularly useful if you just need a small print run and each label can be made uniquely with variable data and different colours.
It is quicker for our technicians to produce digital labels for companies in Preston because we don't need to set up or wash down plates. Through our Xeikon digital press, we can produce an array of versatile labels so that every product you sell fulfills a specific need.
Custom Labels in Preston
Our custom labels are what separates us from our competition. We are flexible so that they cater to your needs and all labels are printed in-house. That means we provide durability and reliability through the highest standard of materials, adhesives, ink, and cutters.
Whether you need our labels for packaging or identification, we produce a small or large number of custom labels that are available in any size or shape imaginable.
We work with you at every stage of design and development to ensure you are thrilled with your product. Our technicians are fully trained to ensure that your labels reflect your business in as professional a way as possible.
Our labels are competitively priced and we will provide a free quote before you commit to anything with us. From legal requirements you need to meet to specific brand criteria you want to fulfill, we have the solution for you.
We know that you need your labels urgently, so we can put a rush order through if needed so that you can receive your custom labels as soon as possible.
Contact us today to find out more.