Quality Digital & Custom Labels
Douglas Storrie Labels provides a thorough design and manufacturing service for businesses in Burnley, the UK and Europe.
Whether you work in manufacturing, distribution, food, retail or any other industry, our printed labels make your product look inviting for customers and professional.
We are a label printer that has the expertise and resources to help you produce custom labels that put forward the right message about your company.
We have over 50 years' experience in label printing, which means you can rely on our experts to fulfil your requirements.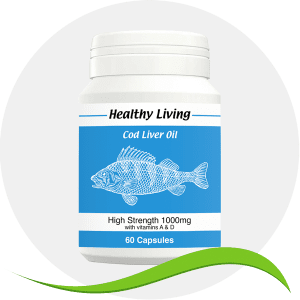 Douglas Storrie Labels Are The Best In The Business
We are with you every step of the way, from picking out the artwork you want, to the finished article.
You may wish to explore our digital labels option. This is a versatile and simple way of printing off a small run of labels that can be particularly useful if you are working on experimental or new products.
Our services are affordable, we work quickly without giving you a substandard product and we work with trade customers as well.
Get in touch with one of our experts today to find out more.