Quality Printed Labels In Bolton
Label Printing You Can Rely On
When it comes to label printing, quality is always going to be at the top of your list of priorities. Not only do you want to make sure that you're getting high quality custom labels, but you want to ensure that your time and money aren't being wasted.
Douglas Storrie Labels are a respected label printer working for businesses in Bolton, the UK and Europe.
We produce printed labels for several different industries, including distribution, food, retail and manufacturing.
Our digital labels are great if you want a cost effective run of colourful labels, with different options available we're sure to have the right material and finish for your custom labels. For higher print runs and a wider colour spectrum flexographic print can take your labels to the next level, combining speed with high quality.
Our highly trained and experienced team are here to provide you with all of the resources and expertise that you need to create custom labels that suit your requirements every time.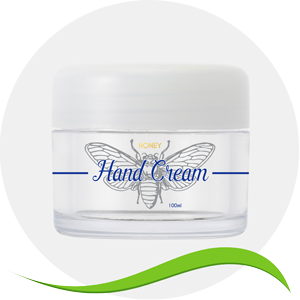 Call Douglas Storrie Labels Today
From choosing the correct artwork for your printed labels to the implementation of your design, you can count on us to provide you with the highest quality work with impeccable customer service.
With more than 50 years' experience, we are passionate about helping businesses look as professional and approachable as possible to the maximum number of potential customers.
Our label printing comes at an affordable rate and we work tirelessly to ensure that we provide our customers with a fast turnaround on our printed labels without sacrificing on quality.
Get in touch today and rest assured that your business will have access to the best possible custom labels at affordable prices.