Quality Printed Labels In Bolton
Label Printing You Can Rely On
Douglas Storrie Labels are a respected label printer working for businesses throughout Bolton.
We produce printed labels for several different industries, including distribution, food, retail and manufacturing.
Our digital labels are great if you just want a small run of labels, providing great versatility and simplicity as well.
Our team have plenty of resources and expertise to create custom labels that perfectly suits your requirements.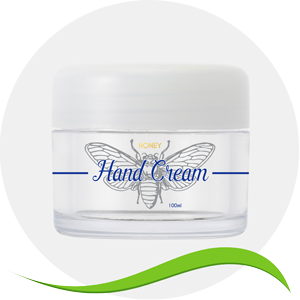 Call Douglas Storrie Labels Today
From choosing the correct artwork to the implementation of your design, you can count on our services to do the job you need it to.
With more than 50 years' experience, we are passionate about helping businesses look professional and inviting to potential customers to use what you have to offer.
Our label printing comes at an affordable rate and you will find our ability to turn your labels round impressive given that we do not compromise on quality.
If you are a trade customer, we can carry out work in the utmost confidence and to the highest standards.