Printed Labels In Liverpool
Digital & Custom Labels From Douglas Storrie Labels
Douglas Storrie Labels gives businesses throughout Liverpool a professional look.
Our experts will design and produce custom labels for your products and we have been in the industry for over 50 years.
Given how long we have been in the business, we have the know-how and the resources to produce exactly what you need.
Helping companies in manufacturing, retail, food, distribution and more, our printed labels will be the envy of your competition.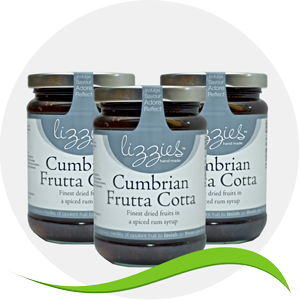 A Label Printer You Can Trust
As part of our label printer process, we will help you pick out the artwork, manufacture it and ensure it looks fantastic on your product.
If you are looking for a versatile and simple method of producing labels that can be done in a smaller batch, our digital labels could be an option for you.
You will find our label printing affordable and we are happy to work with trade customers. We also produce our work quickly without compromising on quality.
If you want to find out more about what we offer, call us today.