Printed Labels In Liverpool
Digital & Custom Labels From Douglas Storrie Labels
You've created a wonderful product, but now you need a professional label printing service so that they can hit the shelves and achieve the sales you deserve. Douglas Storrie Labels delivers quality solutions for businesses in Liverpool and beyond.
Creating custom labels isn't your expertise, but it is ours. Let our label printing experts focus on this aspect while you focus on actually running your business. While it's most likely that you need a label printer for product labelling, there are many other possible reasons.
Whether you need packaging labels for product containers or external packaging, our custom label printing services can help bring brands to life while complying with all legal matters. This provides you with a professional outcome that also delivers peace of mind.
Douglas Storrie Labels has a solution for all.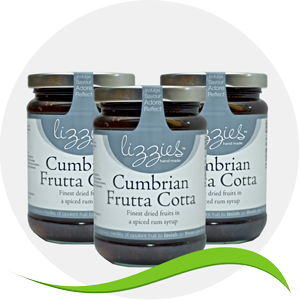 Custom Labels Designed & Delivered To Your Door
However, you may also want custom labels for a promotional event or other purposes. Whatever your requirements might be, Douglas Storrie is the only label printer service you could ever need. Whether you need printed labels to meet industry requirements or to give customers a clearer understanding of your product, Douglas Storrie Labels provides a comprehensive service that covers everything from conception to completion.
Our experts use the latest flexographic printing technologies to provide efficient and affordable solutions time and time again. We can print custom labels using your designs. Alternatively, our designs can create something to match your brief - along with any product-specific or health and safety templates or guidelines. Having produced printed labels for hundreds of businesses and groups in Liverpool and the northwest, we guarantee that you will be 100% satisfied with the products and services you order.
A Label Printer You Can Trust
Douglas Storrie Labels gives businesses throughout Liverpool a professional look. Our experts will design and produce custom labels for your products and we have been in the industry for over 50 years. Given how long we have been in the business, we have the know-how and the resources to produce exactly what you need. Helping companies in manufacturing, retail, food, distribution and more, our printed labels will be the envy of your competition.
As part of our label printer process, we will help you pick out the artwork, manufacture it and ensure it looks fantastic on your product. If you are looking for a versatile and simple method of producing labels that can be done in a smaller batch, our digital labels could be an option for you. You will find our label printing affordable and we are happy to work with trade customers. We also produce our work quickly without compromising on quality.
If you want to find out more about what we offer, call us today.