Label Printer In Blackburn
Custom & Digital Labels For You
If you are looking for bespoke printed labels in Blackburn, Douglas Storrie Labels are the ones you need.
We have plenty of in-house resources to create a label that suits any product, no matter the size and shape.
Our label printer is available for a number of different industries, including manufacturing, retail, distribution and food.
Our digital labels are a more versatile way to label and package your products.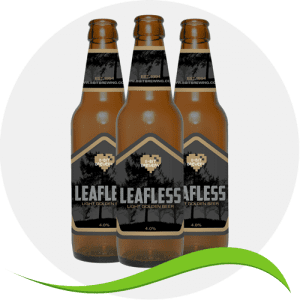 A Label Printer You Can Trust
With over 50 years' experience, we know how important it is to make your custom labels look inviting. This is why our label printing are among the best in the business as we design and manufacture them to suit your needs.
From picking out the initial artwork to choosing the proper material and adhesive, we take you on a journey to ensure you are happy with what we create for you.
You can enjoy our personal service at an affordable price and we are able to turn labels around in a quick period of time. We also carry out trade work for fellow printers and designers.