Printed Labels In Manchester
Reliable Custom Labels
Manchester, If you want the best in quality when it comes to labelling your products, Douglas Storrie Labels is the company you need. Our label printer is available for lots of different industries, including manufacturing, distribution, food and retail.
Our team has the resources and knowledge to produce custom labels that will look great on your product. From choosing the right artwork to implementing the design, you can rely on our printed labels to convey exactly what you want them to.
Labels are an essential part of any business, and label printing doesn't have to be complicated! You can save time and money by using a printer company. When you work with a printer company, you're guaranteed fantastic precision. This means that your labels will be perfectly printed every time, no matter the design or color.
You'll also have access to a wide variety of fonts, graphics, and templates so you can create the perfect label for your product or service.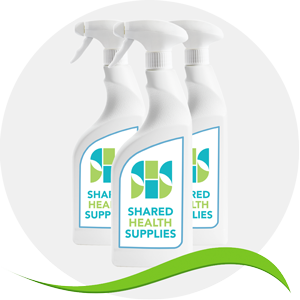 Label Printing Doesn't Have to Be Complicated
We can print labels with outstanding accuracy, so you'll never have any problems again when trying to design the perfect label for your product or service - no matter what industry it is in!
Labels are an essential part of many businesses - they help identify products, track inventory, and more. There are several different types of labels, and using a printer company like Storey Label can help you get the perfect label for your business.
We'll work with you to design the perfect label that will fit into any budget or timeframe; it's all about making sure that we're able to meet your needs and stay within your price range!
In addition to this, you'll have a team of experts that will help guide you through the entire label printing process. This can be difficult to do on your own without any prior knowledge - working with a printer company ensures that everything is accurate and looks great!
With so many benefits available when using our services at Douglas Storrie Labels, there is no reason for you to try and print labels on your own. We have the resources, knowledge, and experience that will allow you to create unique designs every time!
Come To Douglas Storrie Labels Today
With more than 50 years' experience under our belts, we are passionate about creating an item that invites customers to use your business and looks professional.
Digital labels are another option that companies in Manchester can choose to use. These are often a more versatile and simple way of creating a small run of labels to suit your purposes.
Services for our label printing are affordable, we turn work around quickly without reducing the quality of our work and we are happy to take on trade customers as well.
For a service that works for you, get in touch with one of our advisers today.