Printed Labels In Manchester
Reliable Custom & Digital Labels
If you want the best in quality when it comes to labelling your products, Douglas Storrie Labels is the company you need.
Our label printer is available for lots of different industries, including manufacturing, distribution, food and retail.
Our team has the resources and knowledge to produce custom labels that will look great on your product.
From choosing the right artwork to implementing the design, you can rely on our printed labels to convey exactly what you want them to.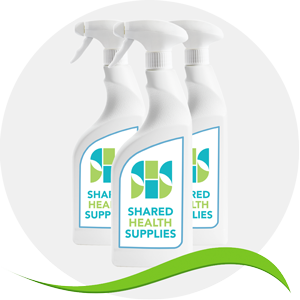 Come To Douglas Storrie Labels Today
With more than 50 years' experience under our belts, we are passionate about creating an item that invites customers to use your business and looks professional.
Digital labels are another option that companies in Manchester can choose to use. These are often a more versatile and simple way of creating a small run of labels to suit your purposes.
Services for our label printing are affordable, we turn work around quickly without reducing the quality of our work and we are happy to take on trade customers as well.
For a service that works for you, get in touch with one of our advisers today.