Printed Labels In Blackpool
Digital & Custom Labels From Our Experts
Douglas Storrie Labels provides bespoke printed labels for businesses in Blackpool.
We specialise in printing exactly what you need for any shape and size of product thanks to our in-house resources.
With over 50 years' experience, we have provided label printing for many different industries, including food, manufacturing, retail and distribution.
As well as printed custom labels, you can also benefit from our digital labels, which gives the most versatile printing solution available for your business.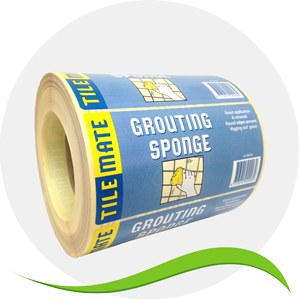 A Label Printer You Can Trust
From the initial artwork to choosing the correct material and adhesive, we are passionate about ensuring your product is of the highest quality and to your exact specifications.
We know how important it is to make your product look inviting from the packaging. That's why our labels help entice your customers into buying from your business.
You will find our prices competitive and we can produce our high quality products in a quick time frame. We also carry out trade printing for other printers and designers.
If you are looking for access to our label printer service, get in touch with us today.